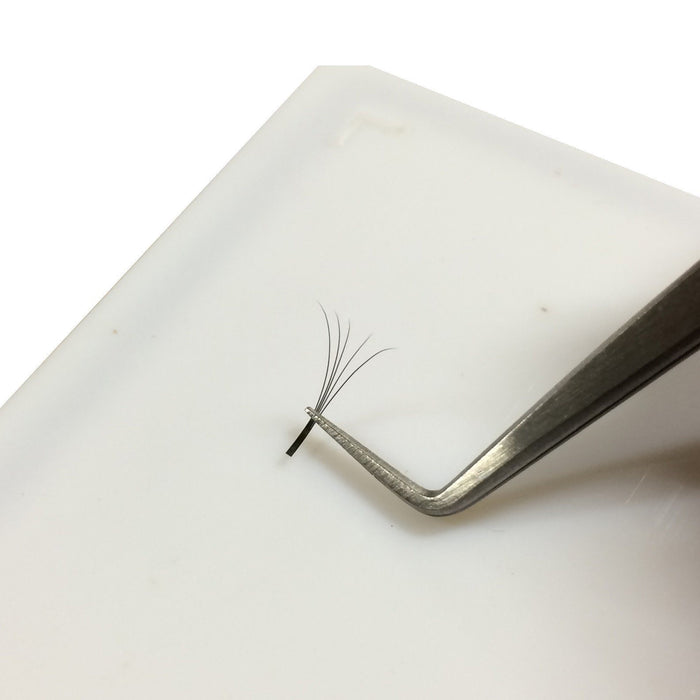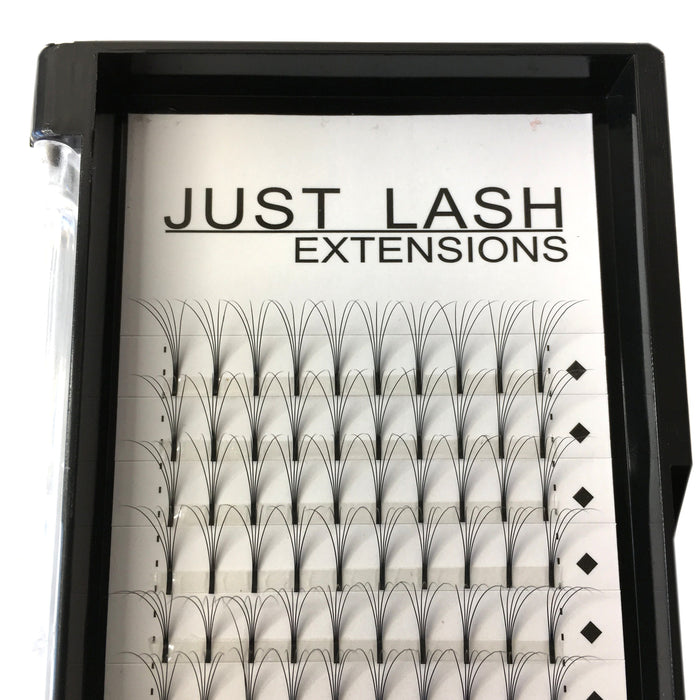 5D Premium Fan Lash Tray Style A
by Cheap Lash
HIGHEST QUALITY: Korean material eyelash extensions imported PBT material
PERFECT FANS: Guaranteed hand made, beautiful fan shape
FAUX MINK: All lashes are soft faux mink material
EASY TO USE: Lashes come off the strip easily
MATTE BLACK: Dark black lashes with no shine
NO EXTRAS: Same or better quality as major brands without the price
REMOVABLE: Each strip row of lashes is easily removed
A Style is LONG STEM. B Style is SHORT STEM.
Our pre-made fans are of the highest quality, consistent fan shape and easy to use. Save time and speed up lash application times.